Tohoshinki 3rd Live Tour 2008 T DVD (Japan Version) - US$59.75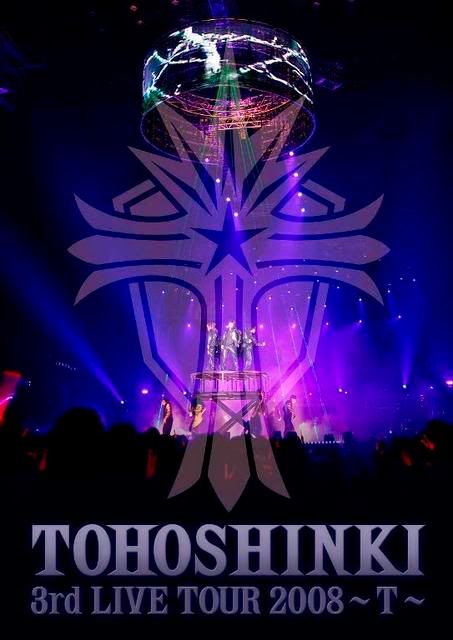 The long-awaited Tohoshinki 3rd Live Tour DVD is now available for pre-order! Many DBSK fans have been waiting anxiously for this DVD, which is expected to be one of their best Live performances DVDs yet. The very successful Tohoshinki 3rd Live Tour T lasted from March 19 2008 to 6 May 2008. Lucky fans in Japan, including fans from areas like Yokohama, Sapporo, and Osaka, got to catch their idols LIVE in concert.

This DVD release records their final performance at the Saitama Super Arena on May 6. 3rd Live Tour 2008 - T - invites fans to 180 minutes of live TVXQ entertainment.

First press releases come with bonus features including top secret footage and highlight clips. First Press copies are sold on a first-come-first-served basis, so pre-order your copy here today to boost your chances of receiving the first press copies!!! It will definitely be well worth it!

Here's a sneak peak of what could be included in the Tohoshinki 3rd Live Tour DVD!



Credit: yunholic1

Click here to reserve your first press copy with the additional bonuses!